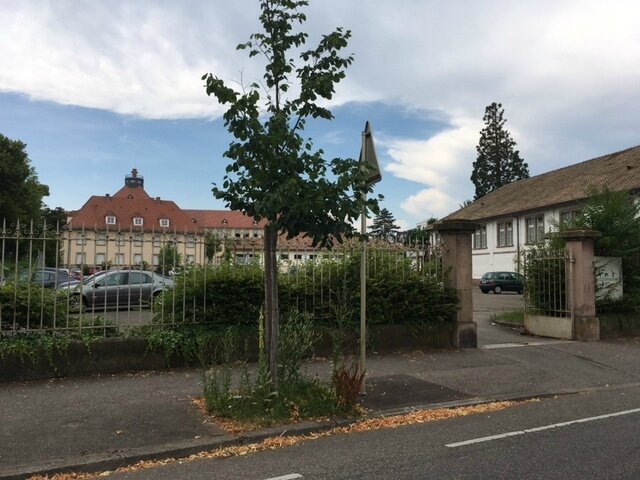 Avenue Foch, at the begining, on your right when you come from the old town, you will find a gymnasium with a free parking lot, open 24/7. (see photo)
There is no concierge therefore no body control the entrance.
It's my parking lot when a go to my job, it's very usefull, and relatively quiet. Only 900m from the apartment.